We offer wide range of PP Multi filament High Tenacity Fully Drawn yarn used in various industries. Made up of Polypropylene (PP) on our SML Lines imported from Austria they are available in various bright & attractive colors and can be customized.
Specifications
Denier Range: 21 to 4100 D Flat, Intermingled and twisted with UV & without UV
Colors: Available in over 200 colors and customised colors
Tenacity: 6.0 GPD to 7.0 GPD
Specific Gravity: The specific gravity of PPMFY is 0.91 which is lower than Nylon & Polyester. So under thesame weight conditions, one gets more length of PP MFY.
Cleanliness: PPMFY has low moistening characteristics. So it is very easy to clean.
Chemical Resistance: It gives excellent resistance to Alkali and Acids.
Applications
Narrow-Woven Fabric (PP Webbings)
Bag Closing Yarn
Polypropylene Cloth - Filter Fabrics
Safety Net
Geo Fabrics
Saddler
FIBC's
Shoe Lace
HDPE/PP Woven sacks
Skipping Ropes
Rope
Handicrafts
Sewing Thread
Safety Belts
Quality : Manufactured from SML Austria extrusion lines.
Capacity : More than 500 MT/month
Lead time : week for all standard colours.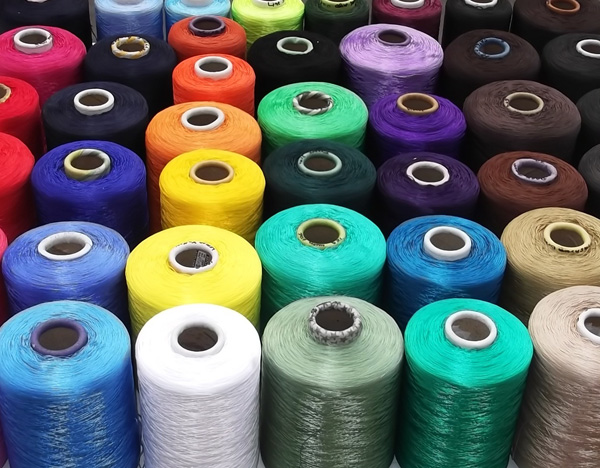 MFY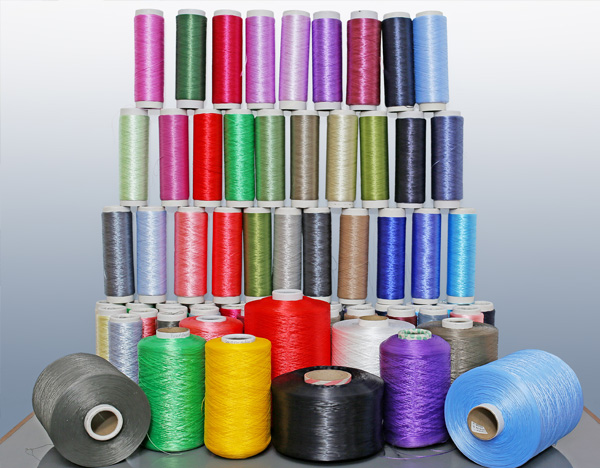 MFY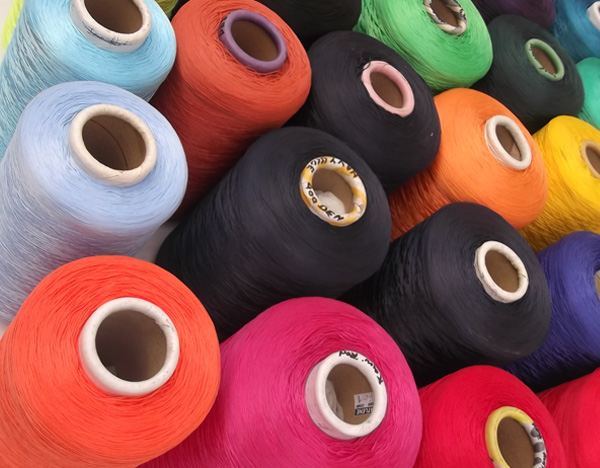 MFY