Tunnel Bag - Usually available in standard size of 75x85x95 CM, tunnel loop bags are convenient for holding 1000 kgs material and also easy in lifting from Forklift. Basic advantage of Tunnel bag is that just one person can handle the FIBC with a forklift. Loops are designed in such a way that they are kept open for the forklift to engage, accordingly cut down filling and handling cost.
We offer
Most Competitive Pricing.
Customized Printing.
Tunnel Loops & Tunnel bags with 4 lifting loops for dual handling.

Customized Options available.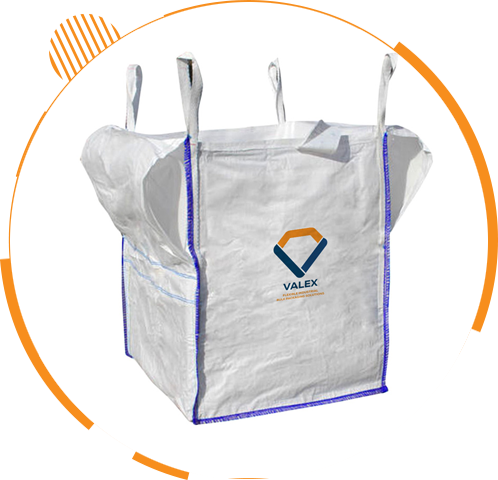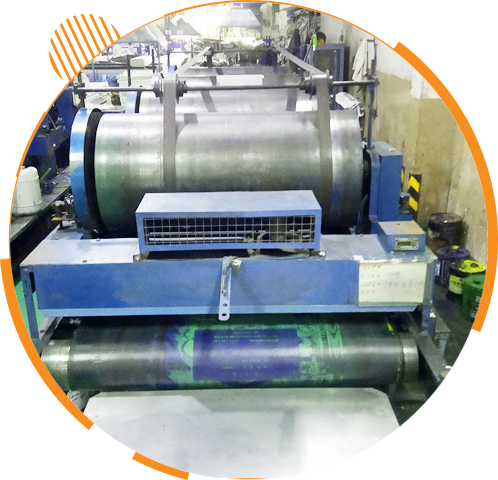 Printing Machine